Goose Lake Prairie Partners, Inc.
Volunteers at Goose Lake Prairie State Natural Area
5010 N. Jugtown Road off Pine Bluff Road, Morris, IL 60450
Site Index:

Park Programs
Fundraisers
Prairie Partner Activities
Cabin Festival
Nature Photo Contest
Prairie Day
Holiday Party
Gift Shop
Hiking Trails
Nature Study
Fishing & Hunting
Donors & Donations
Tallgrass Journal

Take only Memories. Leave only Footprints. Thank You Very Kindly.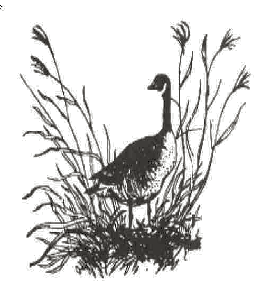 HIKING AND TRAILS
---
Hiking the trails at Goose Lake Prairie is a favorite past time of our many visitors.
Some documents in regard to the trails are included here
You will need Adobe Reader to access these files.
The busiest months of the year for hiking trails are April to November
but winter activities may include walking and cross country skiing.

Trails at the park are monitored regularly. In order to avoid problems, it is required that motorized vehicles, such as bikes, snowmobiles, and etc. not be used on the park grounds.

Keep the park clean. Do not litter. What you carry into the prairie carry back out with you.
Please pick up after your pets and keep them on a leash in the park.

To reserve GLP Shelters go to - http://reserveamerica.com

If you do not have an Adobe Reader program, one can be download free by
accessing this link.