25th Annual Prairie Day - September 16, 2023
10:00 a.m. to 3:00 p.m.
---
The Annual Prairie Day celebrates the prairie environment at the Goose Lake Prairie State Natural Area, 5010 N. Jugtown Road, Morris, IL 60450 from 10 a.m. to 3 p.m.

It is in conjunction with National Prairie Week. Prairie Day began as an annual activity in 1997. Other park amenities are open during the Festival. Visit the butterfly barn, the picnic areas and play yards. Walk the trails and look into the Cragg Cabin.

Profits from all events are used for future educational programs.

Constellation - Dresden Station is sponsoring this event for the eighth season.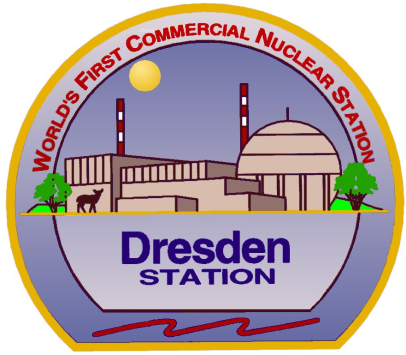 Location is in
the Prairie Grove Picnic Area this year.
---
Plan to spend the day with the Goose Lake Prairie Partners
and Park Staff in the Prairie Grove Picnic Area.
September 16th, 2023 from 10 AM to 3 PM
Bring lawn chairs and/or blankets and sit in the grass.

The Gift Shop will be open and the Food Shop will have Hamburgers, Brats, and Hot Dogs with chips, sodas, & cookies available for a nominal fee.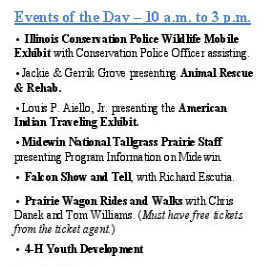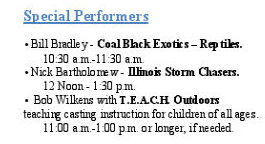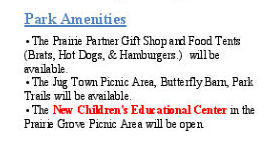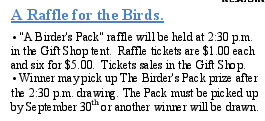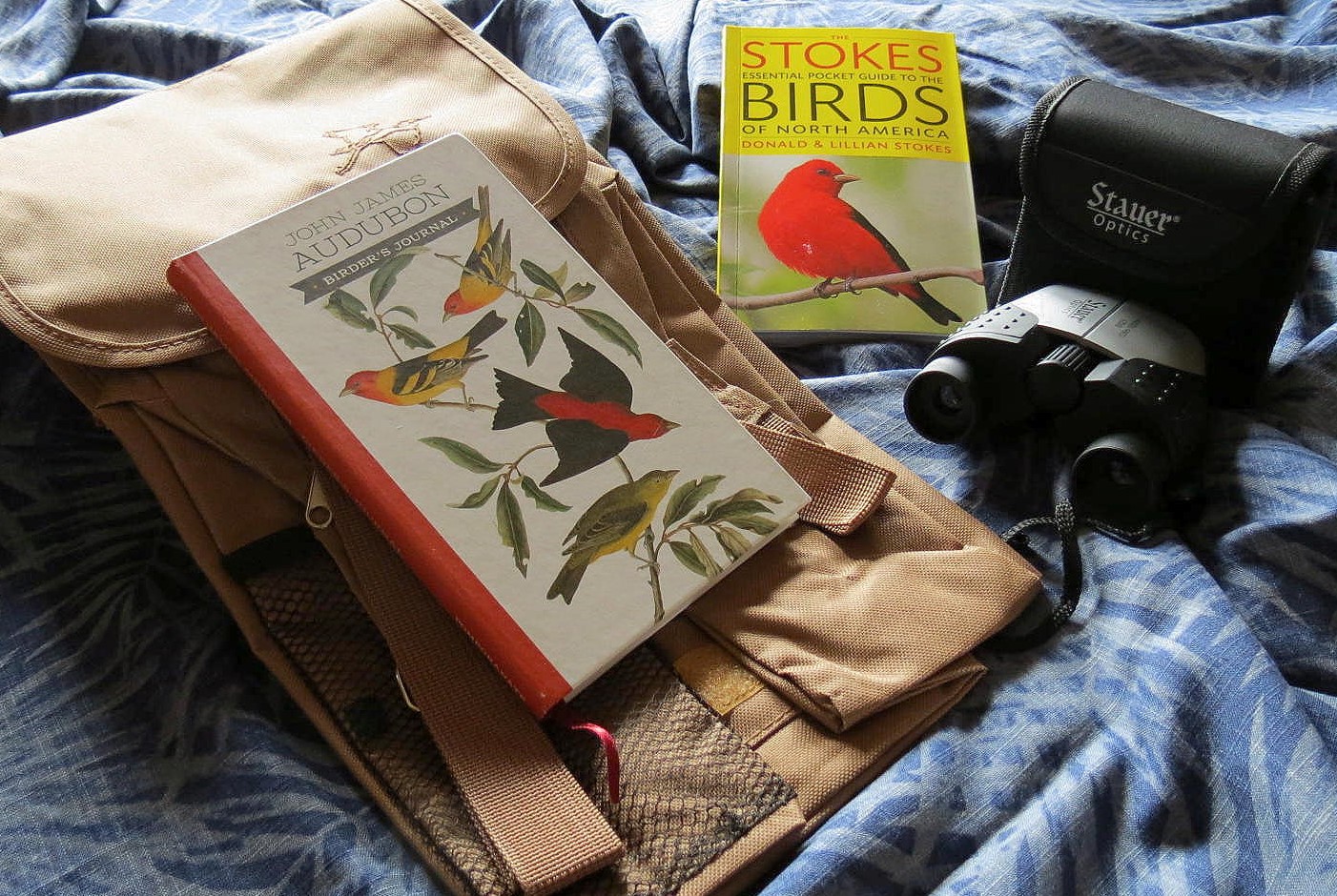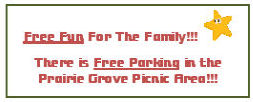 Watch our Facebook page for updates as we get nearer
the Prairie Day date.
---
Here you see a few photos from the 2022 event
taken by Partner Nancy Mattson.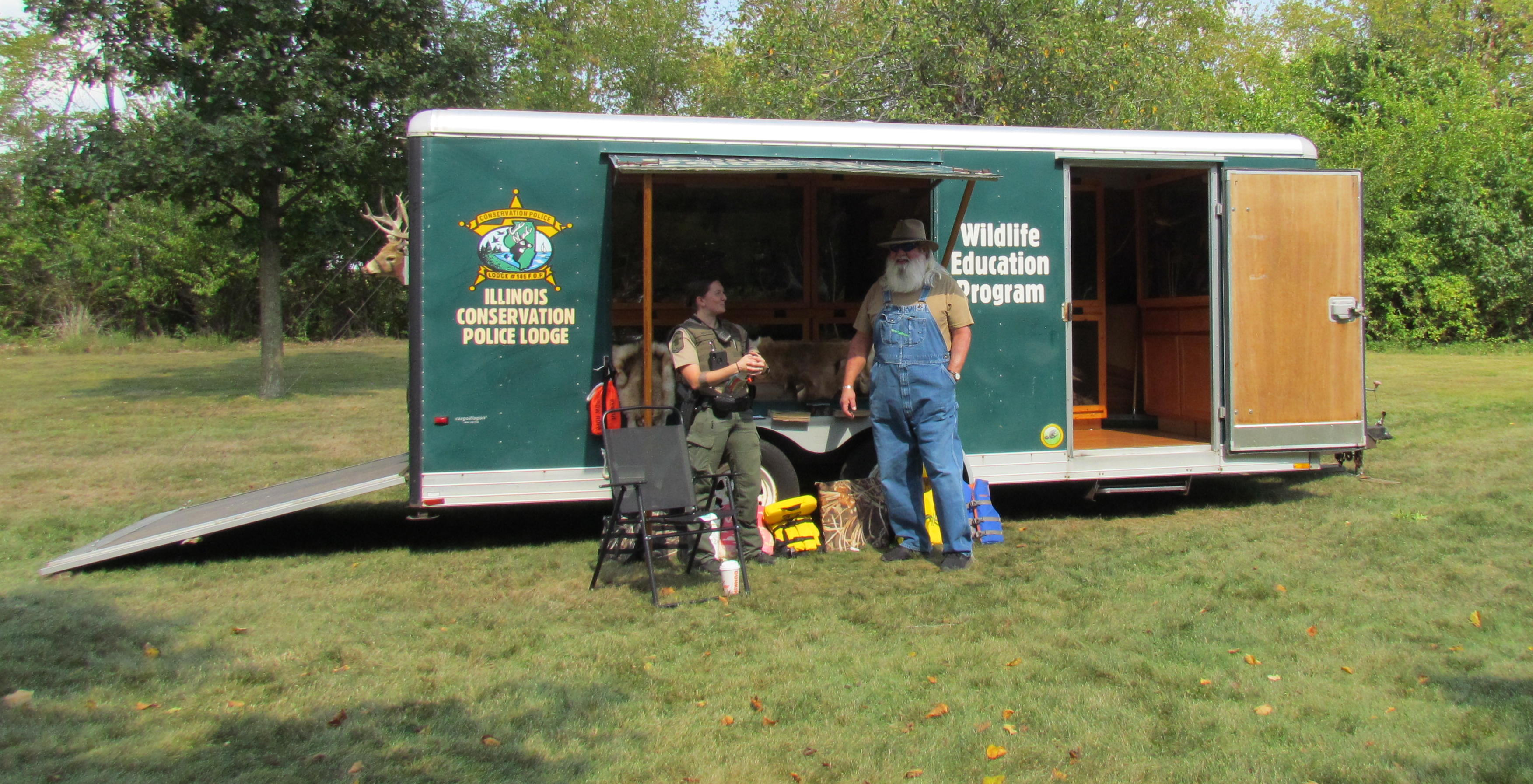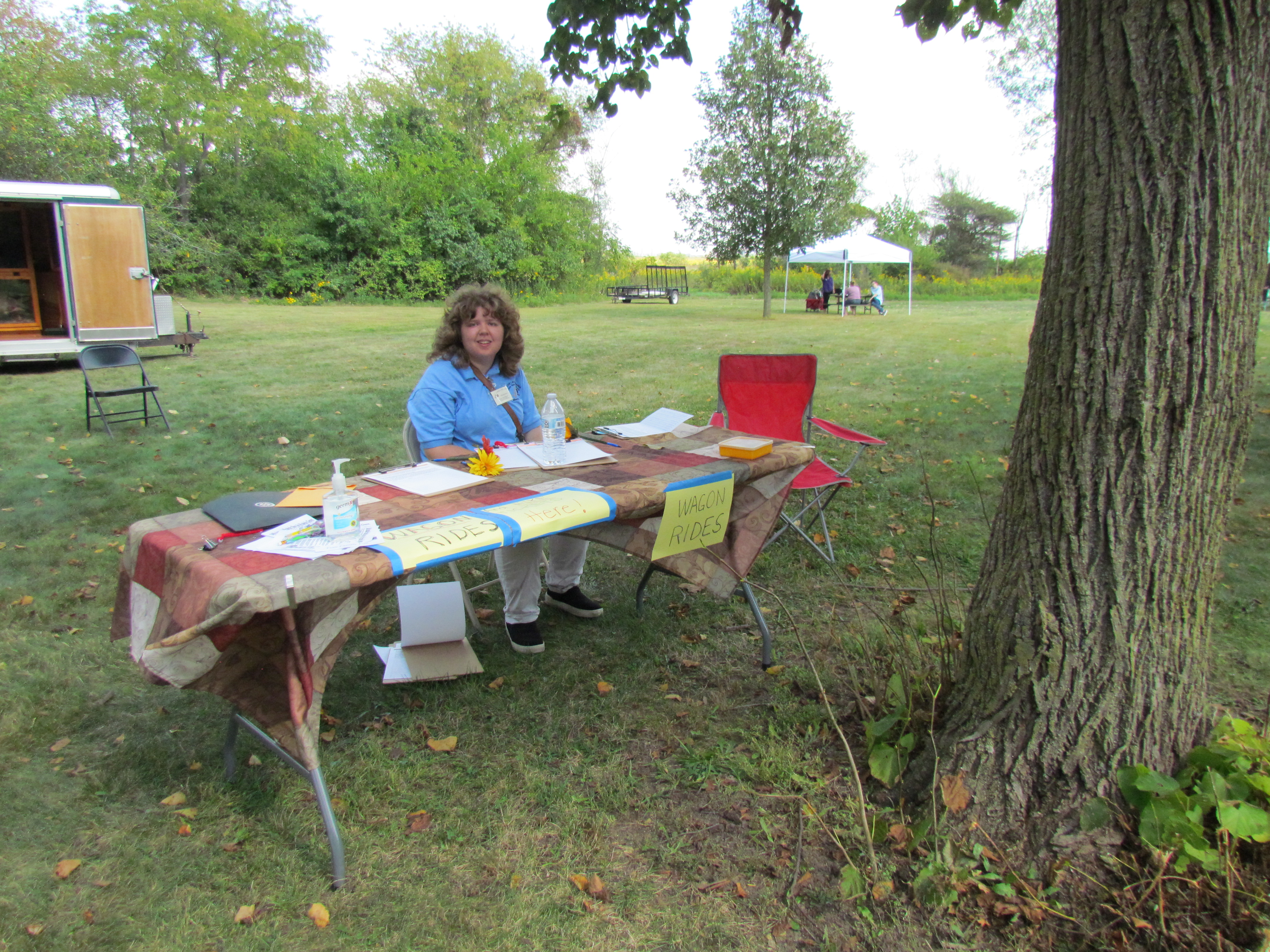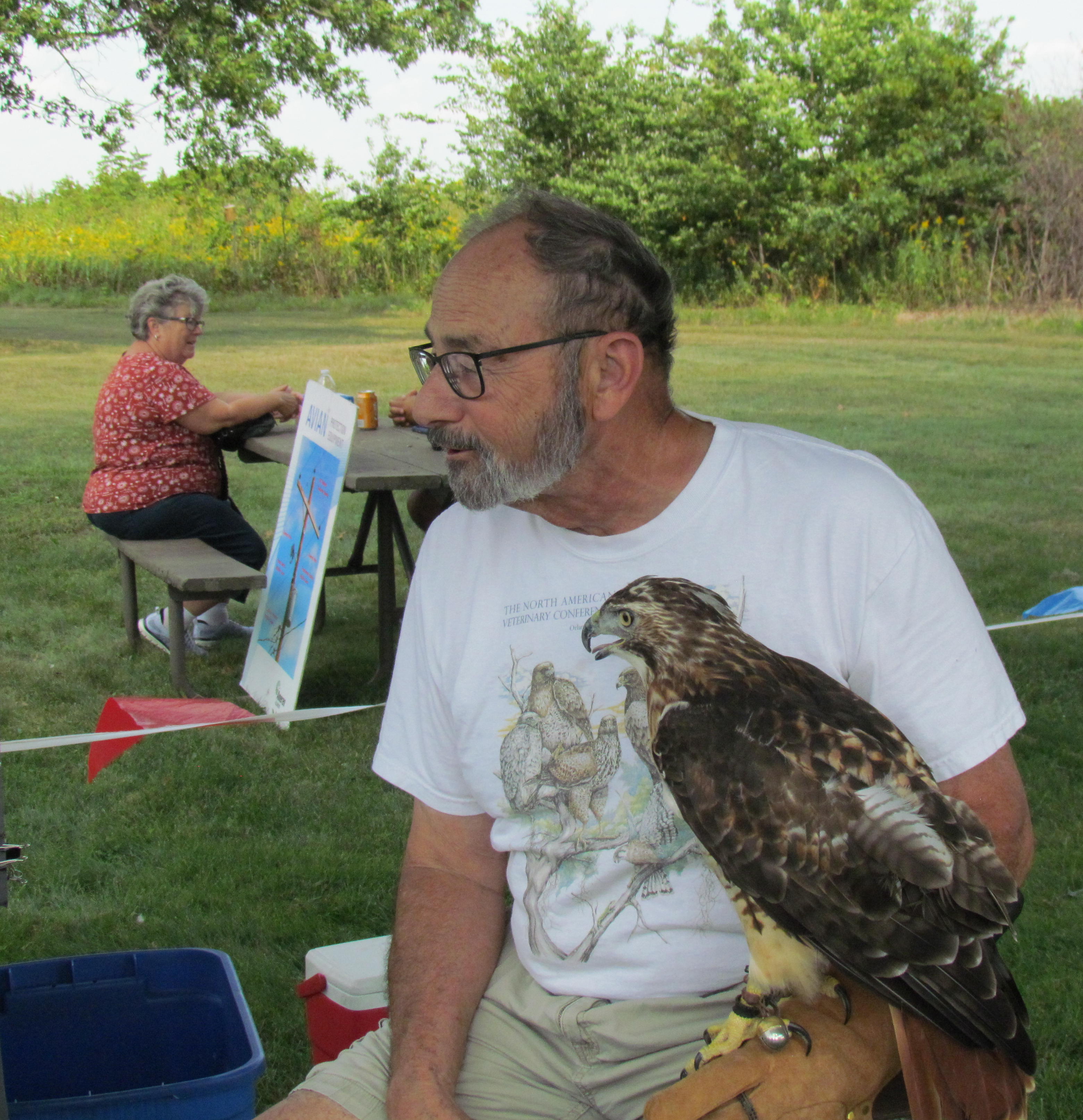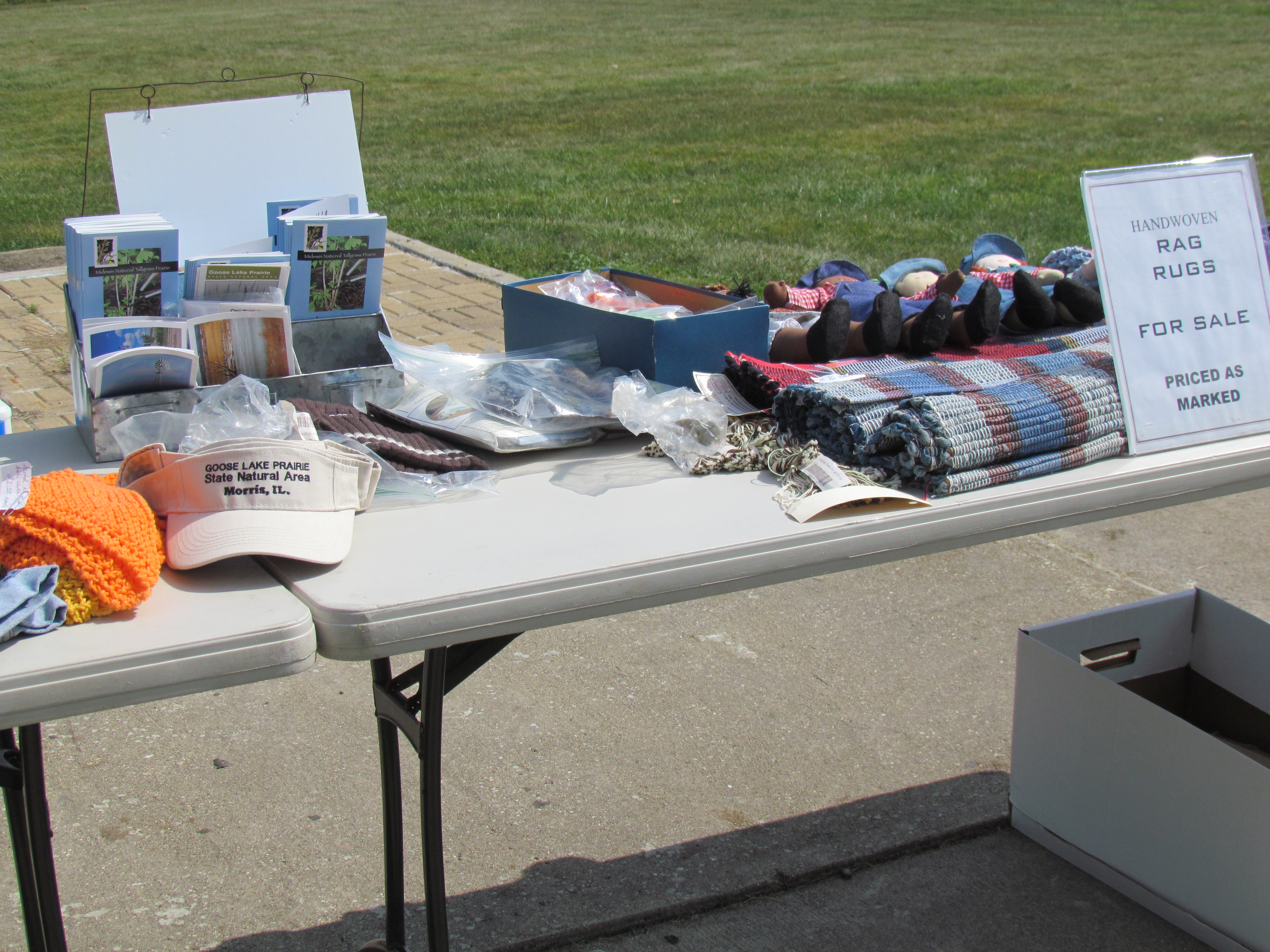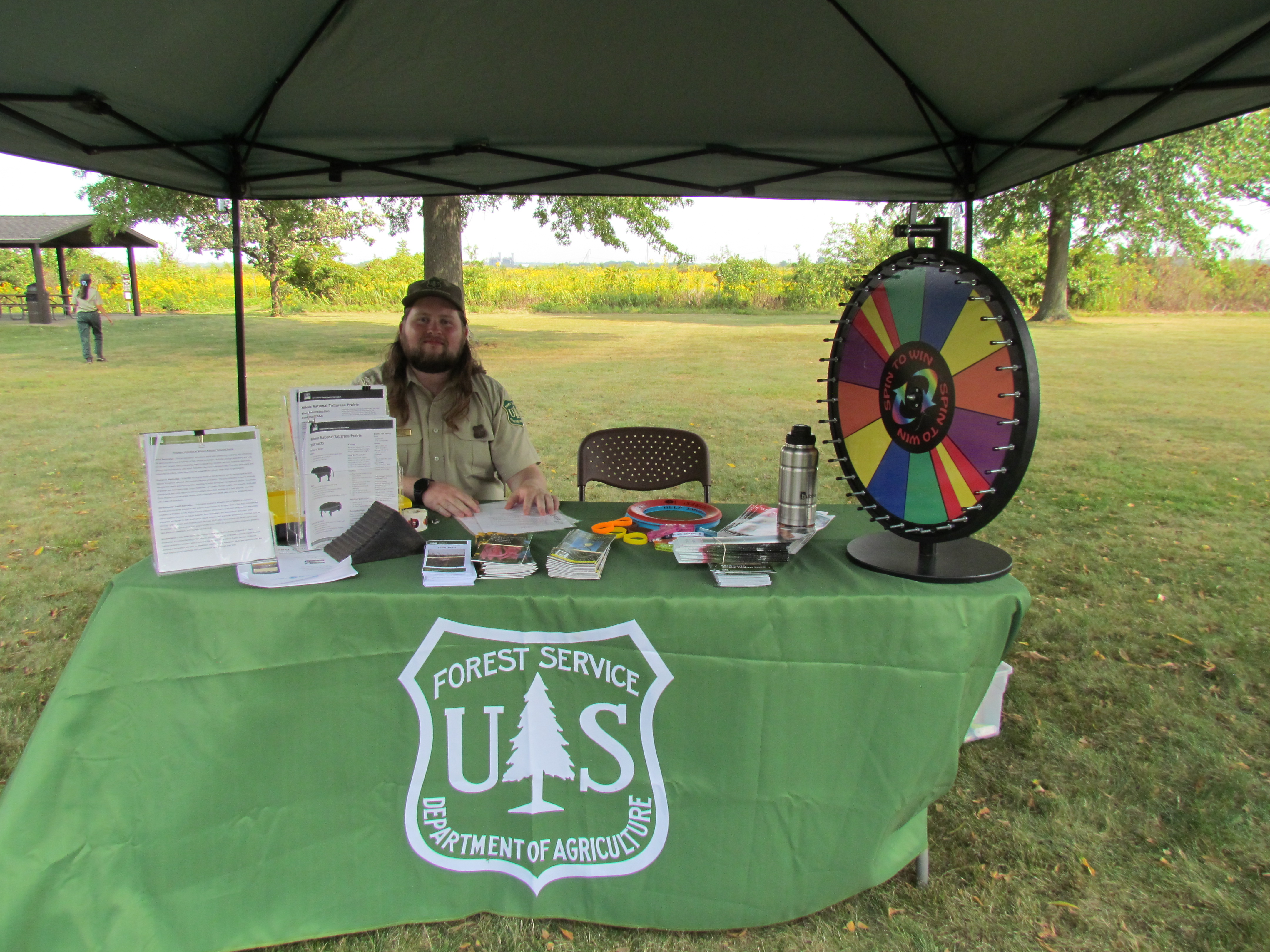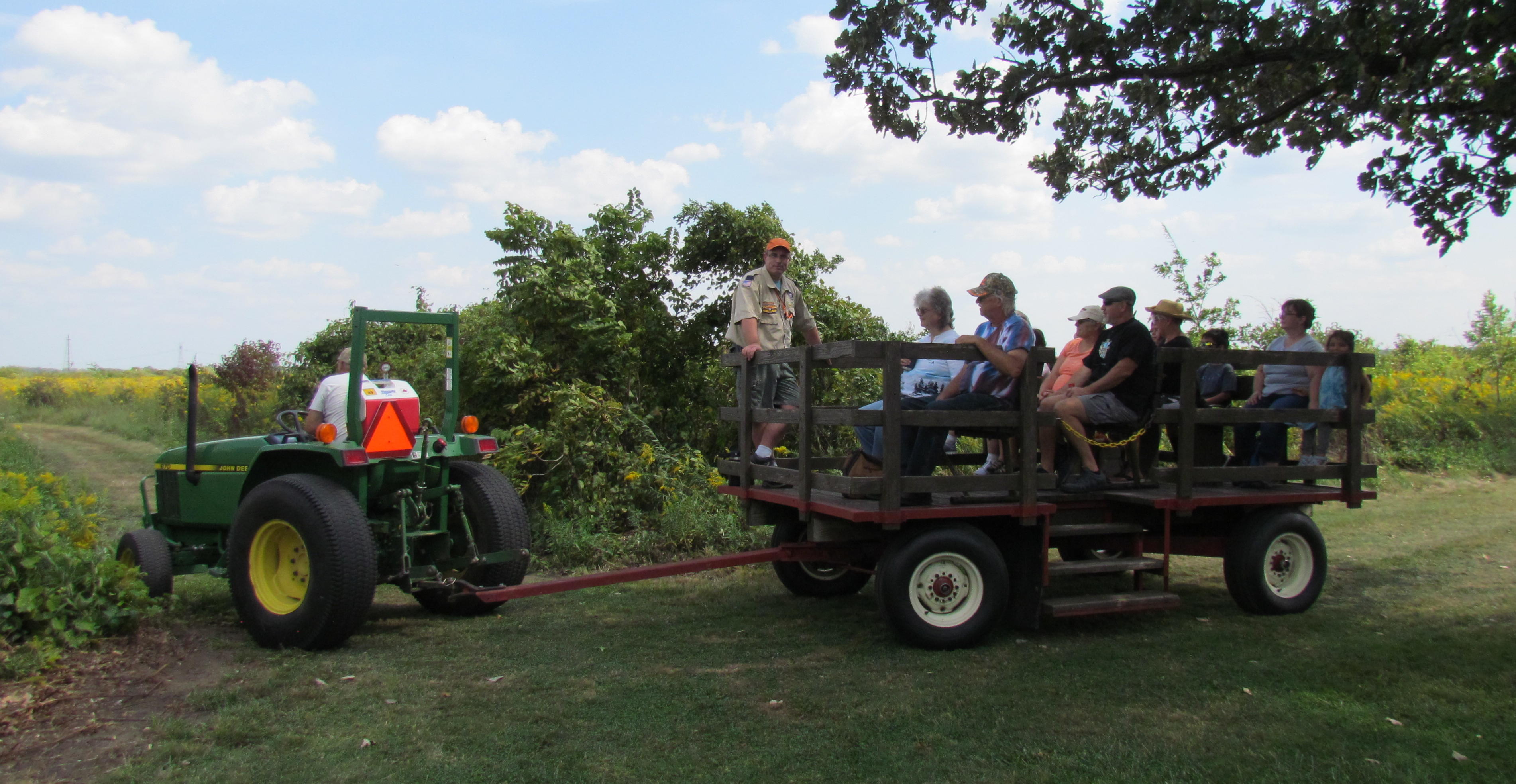 Chris Danek, Prairie Partner's own interpreter, explains the plants, flowers especially, and points out special areas in the park on our wagon rides. There were four which are fit in very tightly to the schedule. Should you be interested in a private ride at the park, call the park number and we will see if we can do a ride on a Saturday or Sunday for your group.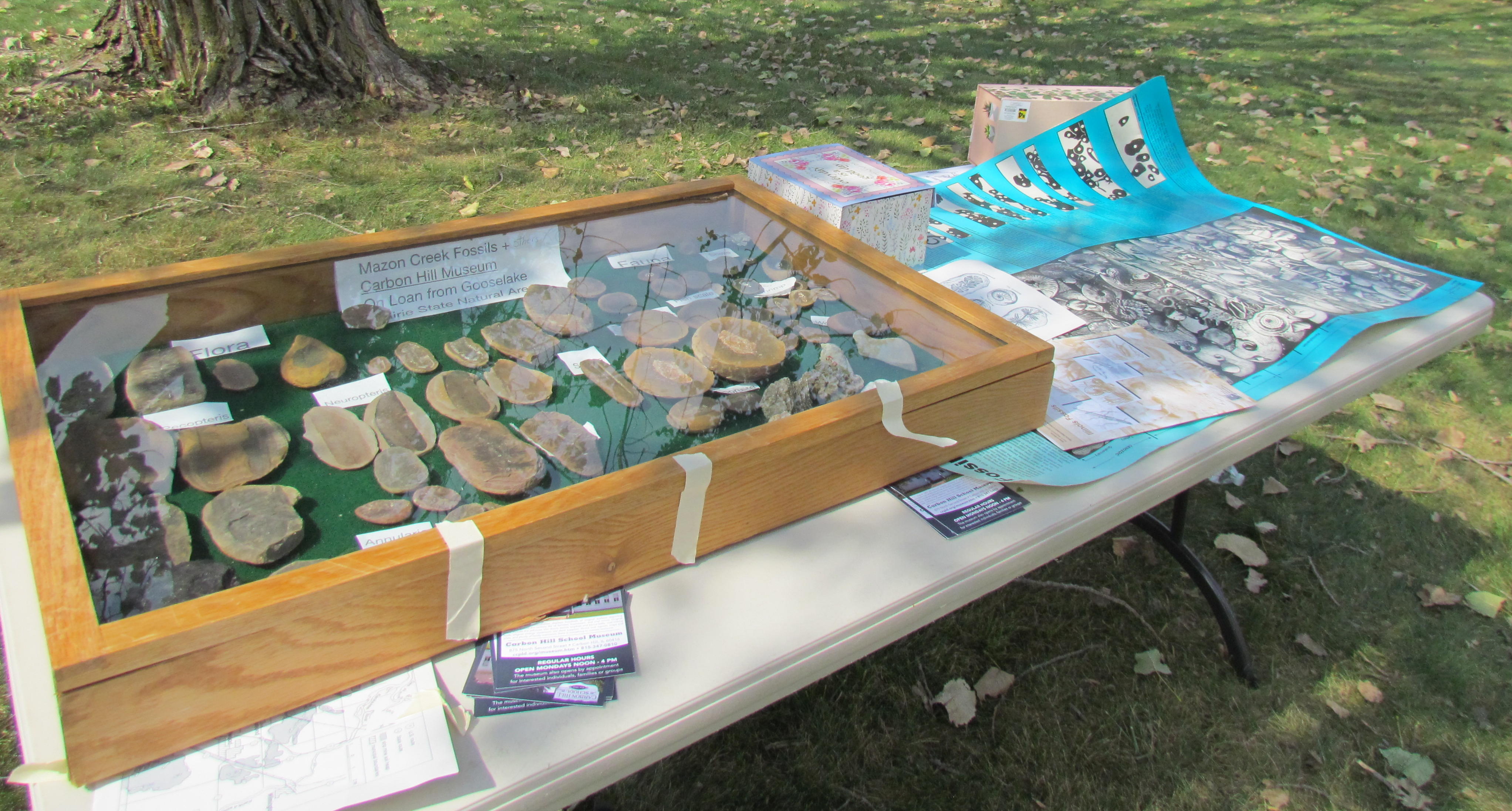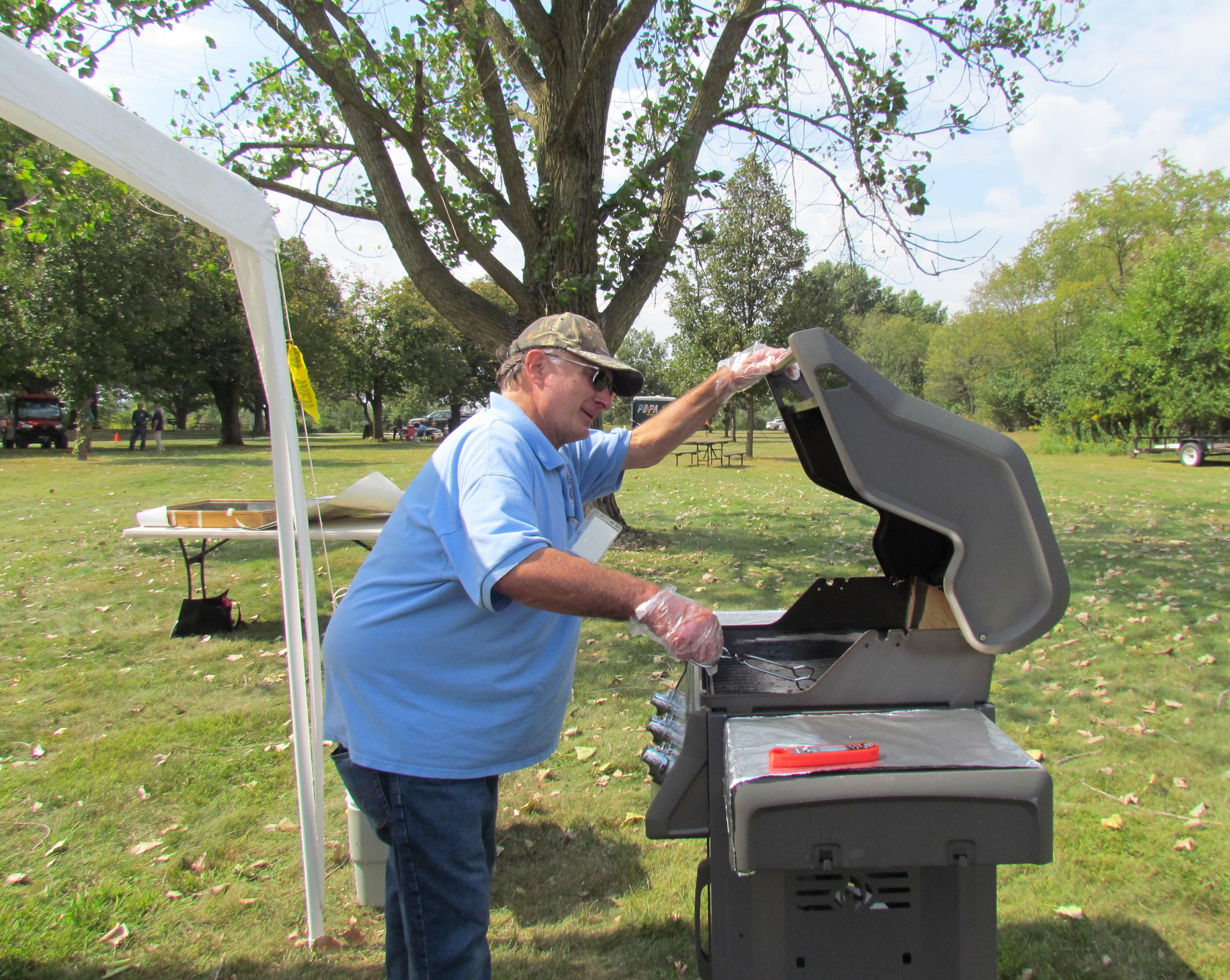 Mr. Extrodinare Tom Kaluzny returning in 2023, served as Cook for the occassion. Everyone enjoyed his great sandwiches!
2022 Fundraiser Wall Hanging
and Flower Arrangement drawing was held at 2:30 p.m.
Winner information is on the Gift Shop Page.·
---
(Visitor Center is Closed Indefinitely)