Goose Lake Prairie Partners

Volunteers at Goose Lake Prairie State Natural Area
5010 N. Jugtown Road off Pine Bluff Road, Morris, IL 60450
Site Index:

Park Programs
Fundraisers
Prairie Partner Activities
Cabin Festival
Nature Photo Contest
Prairie Day
Holiday Party
Gift Shop
Hiking Trails
Nature Study
Fishing & Hunting
Donors & Donations
Tallgrass Journal

Take only Memories. Leave only Footprints. Thank You Very Kindly.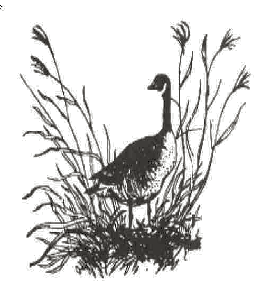 We are proud to announce the New Cragg Cabin is completed. The Dedication and Donation of the Cabin was made prior to the Cabin Festival June 4, 2022. The Prairie Partners are very proud to be able to secure the needed funds for this endeavor. We hope the Cabin will last for many years giving many opportunities to teach Illinois history as it was lived in the early days of the settling of this territory now known as Illinois.

New Cragg Cabin as PHotographed by Mike Davis.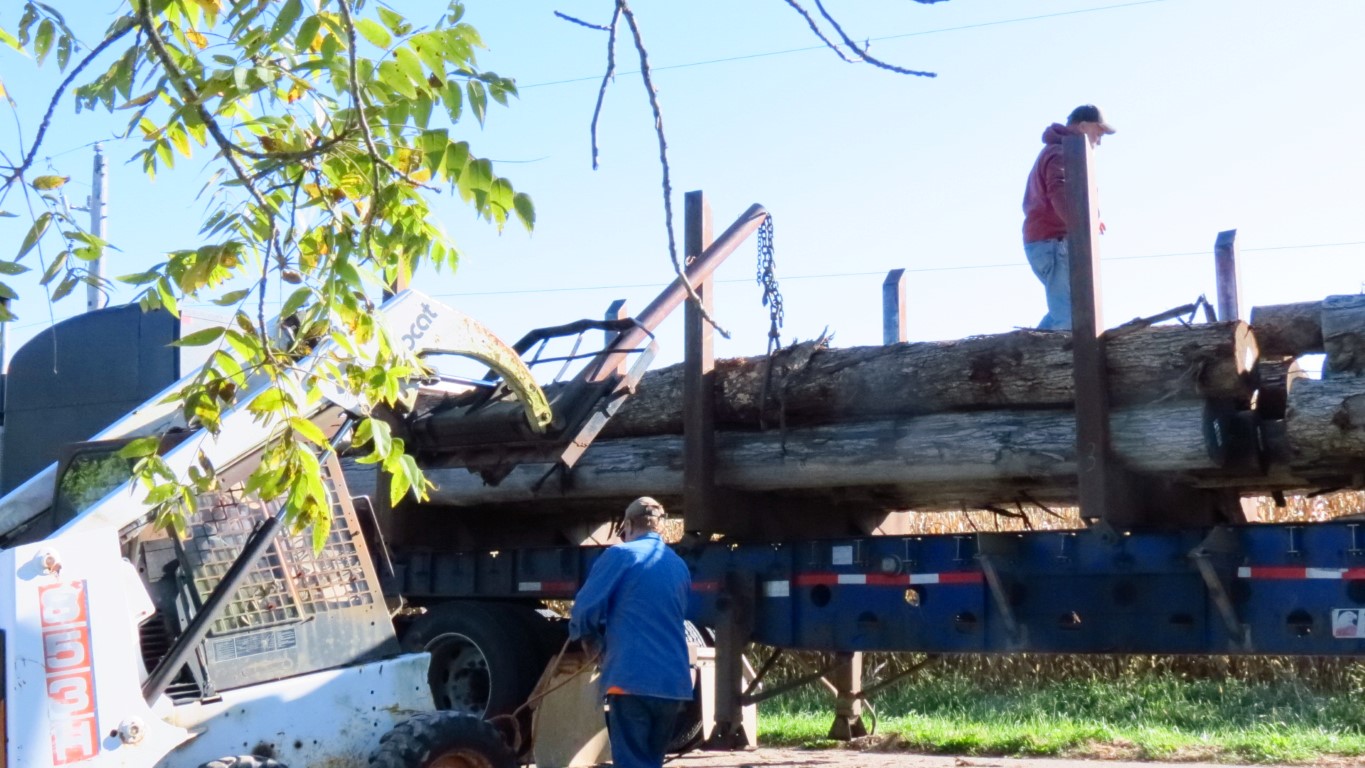 White Oak logs are on site for the beginning of rebuilding the Cragg Cabin. Bark has been stripped, and logs are ready for the next step. 54% of the $56,500 needed has been received.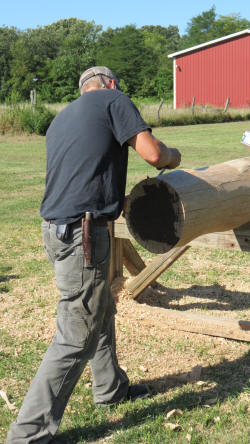 Our builder, Todd Daggett has completed the removal of the bark and the sap wood. The next step is to cut the logs to fit the size of the new cabin. If the weather would work with us, Todd thinks in one month, we will be moving the cabin to the park and tear down the old one.
Removal of the bark is labor intensive, done primarily with hand tools.

Pictures: Todd removes the bark from the logs and also, we show how Todd moves the logs in the lay-down area.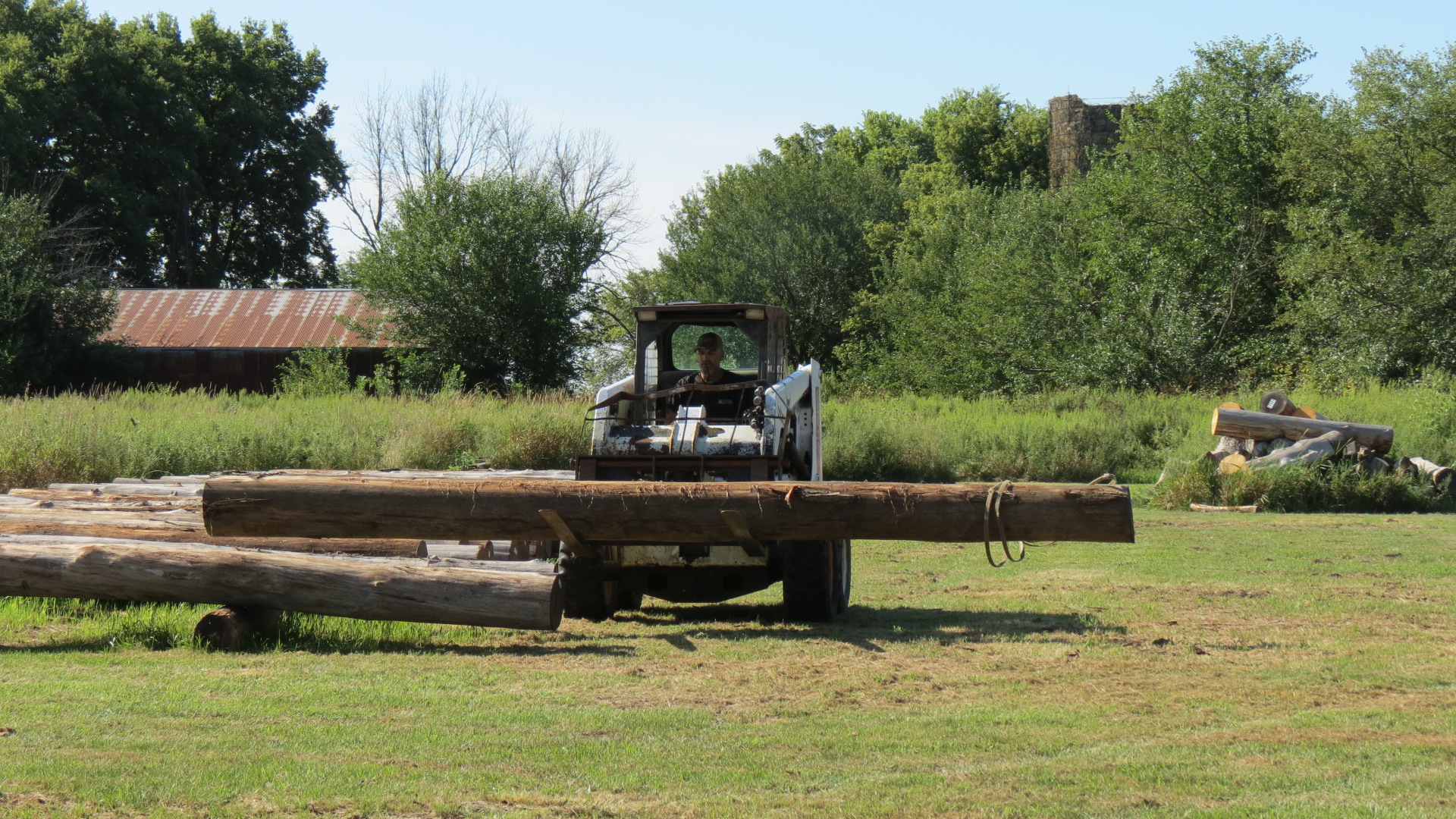 We know that our Builder Todd Daggett is as proud as
we are to be able to pass the cabin on to the
Goose Lake Prairie Park where it will be cared
for with loving hands