---
Prairie Partner News & Announcements
---
25th Annual Prairie Day
was blessed with a friendly day weather-wize.
See you next year on September 21, 2024
for the 26th Annual.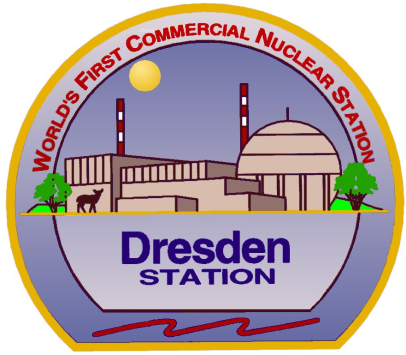 We thank Constellation - Dresden Station
for being the Praire Day Sponsor for the eighth year.

---
2023 Fundraiser is a Birder's Package.
Fundraiser discription is here. Katie McElroy of Godley, Ilinois
was the winner of the Birders Package Fundraiser.
---
The 37th Annual Cabin Festival, sponsored by CPV Three Rivers Energy Center, was held June 3, 2023.
It was a huge success.
The 38th Annual Cabin Festival will be held June 17, 2024
---
Visit the New Cragg Cabin!


We celebrated the new Cragg Cabin June 4th, 2022, and dedicated it to the Education program. We presented the Cabin built of white oak logs to Goose Lake Prairie State Natural Area and IDNR.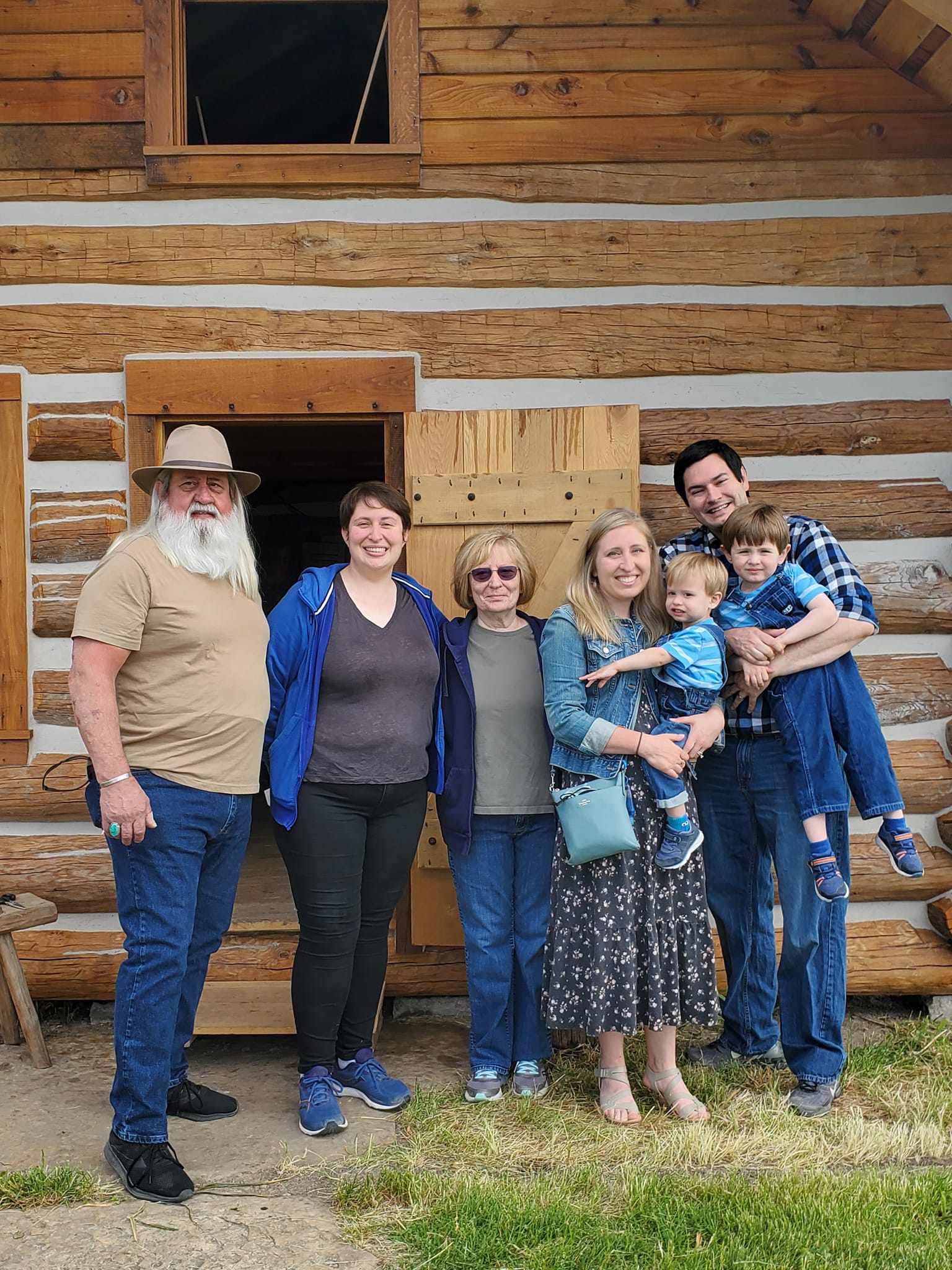 Cragg Family descendants joined in the Festivities at the Dedication. We thank the family for their contribution of red oak wood which was used for roof underlayment and the floors throughout the cabin as well as their support in all our endeavors.
The
Cabin was erected on the GLPSNA site by Builder Todd Daggett
and his Assistant Ken Daggett.
The process of building was shared on our Facebook page. Look for "Goose Lake Prarie Partners Inc" for updates.
---
Download the Revised Cragg Cabin History Story
---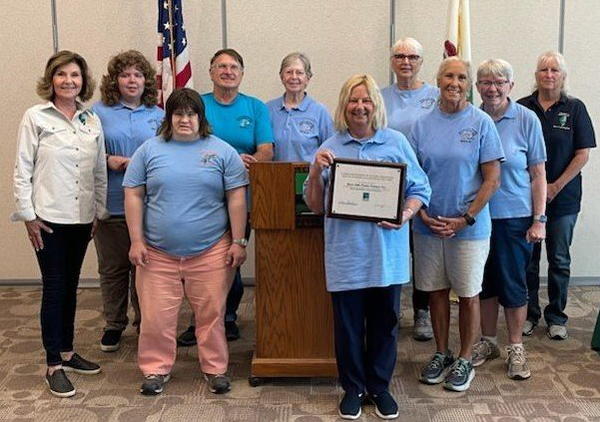 GL Prairie Partners awarded Volunteer of the year 2022
by IDNR at the State Fair
.
---
Staff in the center may be called to another part of the park. If your visit is to the Center, you might call to be sure it is open.
(815) 942-2899

---
Click for Historic
Mural
---
As of February 9, 2022, the Visitor Center is closed indefinitely.


Playgrounds and shelters are open to groups of less than 25. Trails are open.




Heidecke Lake and Bank Fishing Area is open for fishing. Check with IDNR for pertinent information.

Staff and Park Superintendent are on site Monday to Friday, regular hours. Call (815) 942-2899 if you have questions
---
Bits & Pieces
---