2019 Prairie Day Poster --
Click here
.
---
22nd Annual Prairie Day
Sponsored by Exelon Nuclear Dresden Station

September 21st, 2019
from 10:00 AM to 3:00 PM
Click on photos or logos for more information.
---
Park Introduction Tape: 10:45 AM, Auditorium.
---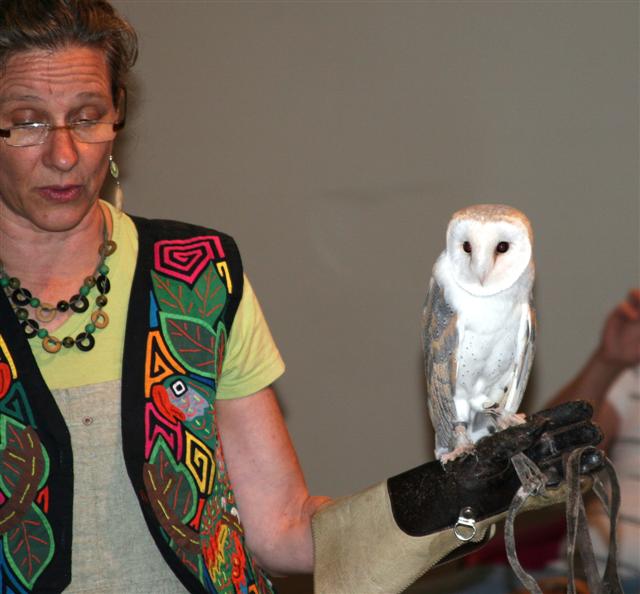 Beth Wagner's Scales and Tales
Beth will entertain the kids and the adults with her list of animals.
She will have a mixture of birds, mammals and reptiles.
Great Photo opportunities with animals.

11:00 a.m. Auditorium
---

Coal Black Exotics
with Bill Bradley

1:00 p.m. Auditorium
---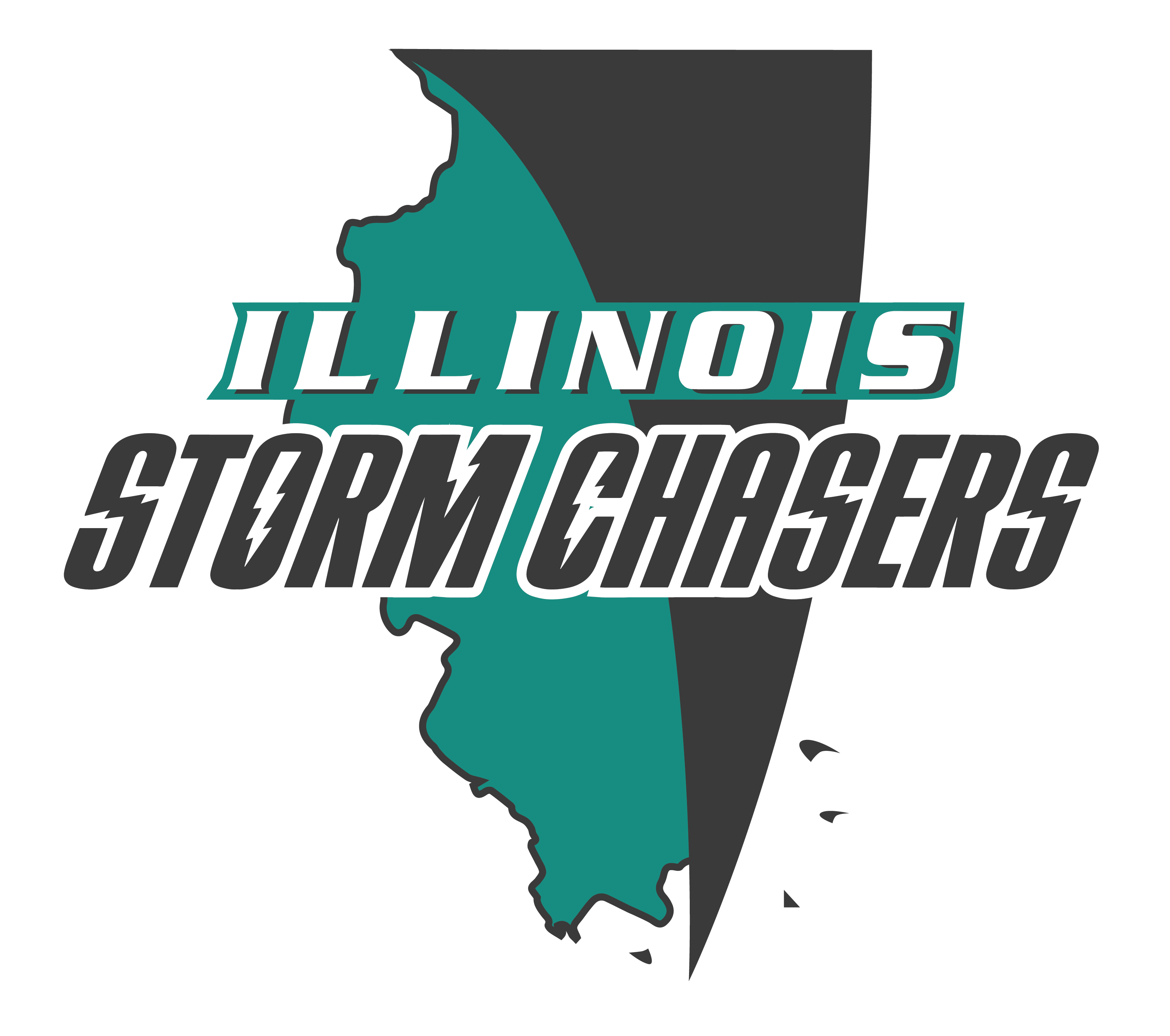 Illinois Storm Chasers


2:00 p.m. Auditorium

---
OTHER ACTIVITIES
---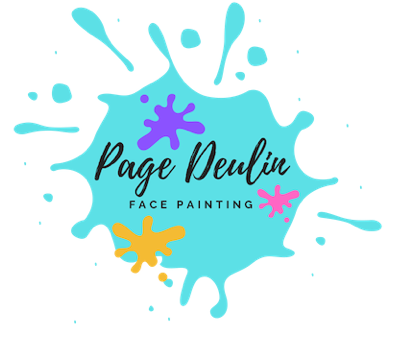 Face Painting
with Page Deulin
11:00 a.m. to 2:00 p.m.
Front Lawn unless it is very hot.
If so, inside the Visitor Center.
---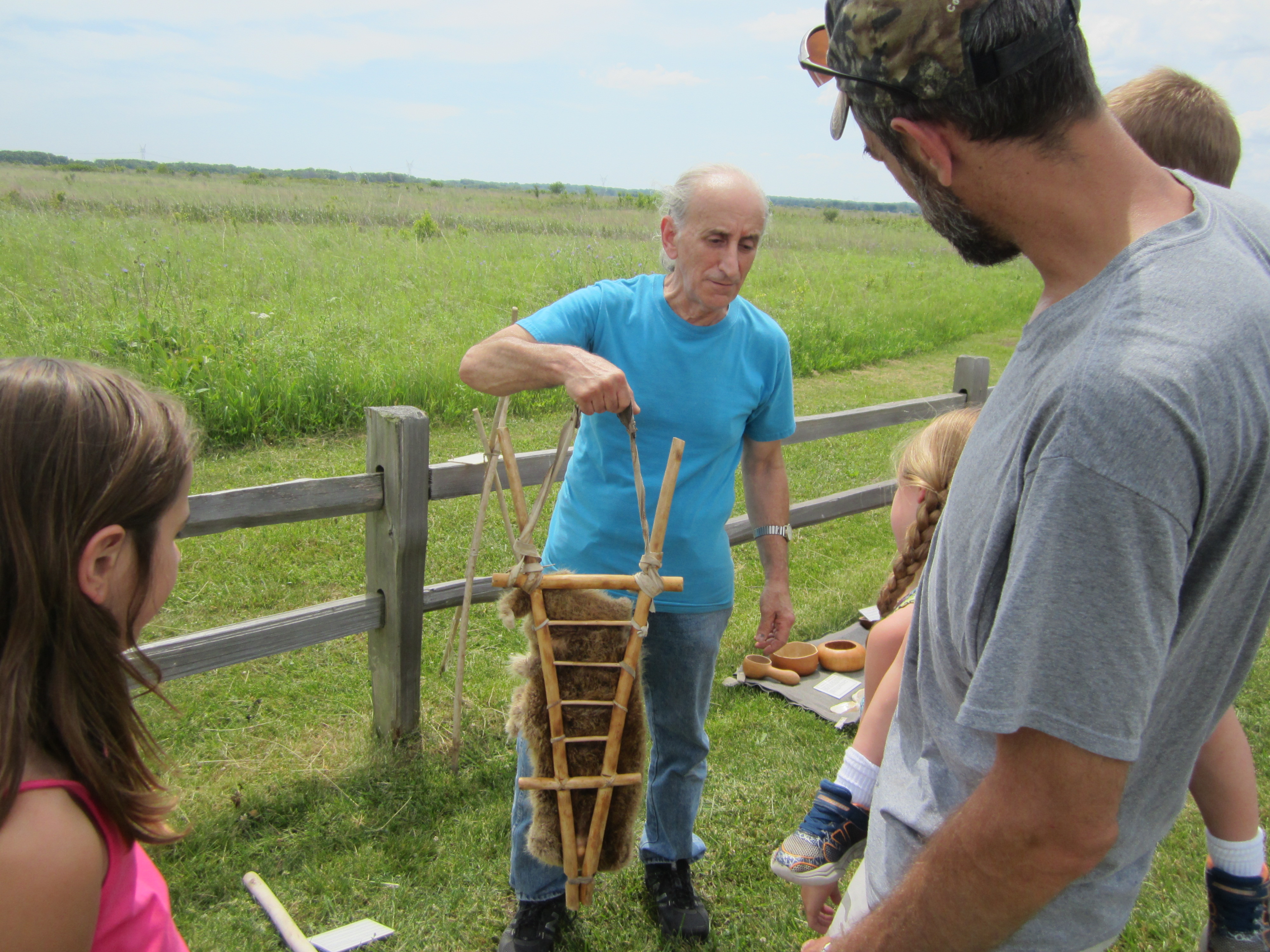 Lou Aiello's Traveling American Indian Museum
on the front lawn of the visitor's center.

The lessons you learn from Lou are so
important to our Native Amerian Indian Culture.
Make a Dream-Catcher or learn an Indian Dance.
Available from 10:00 a.m. to 3:00 p.m. on the Front Lawn.

---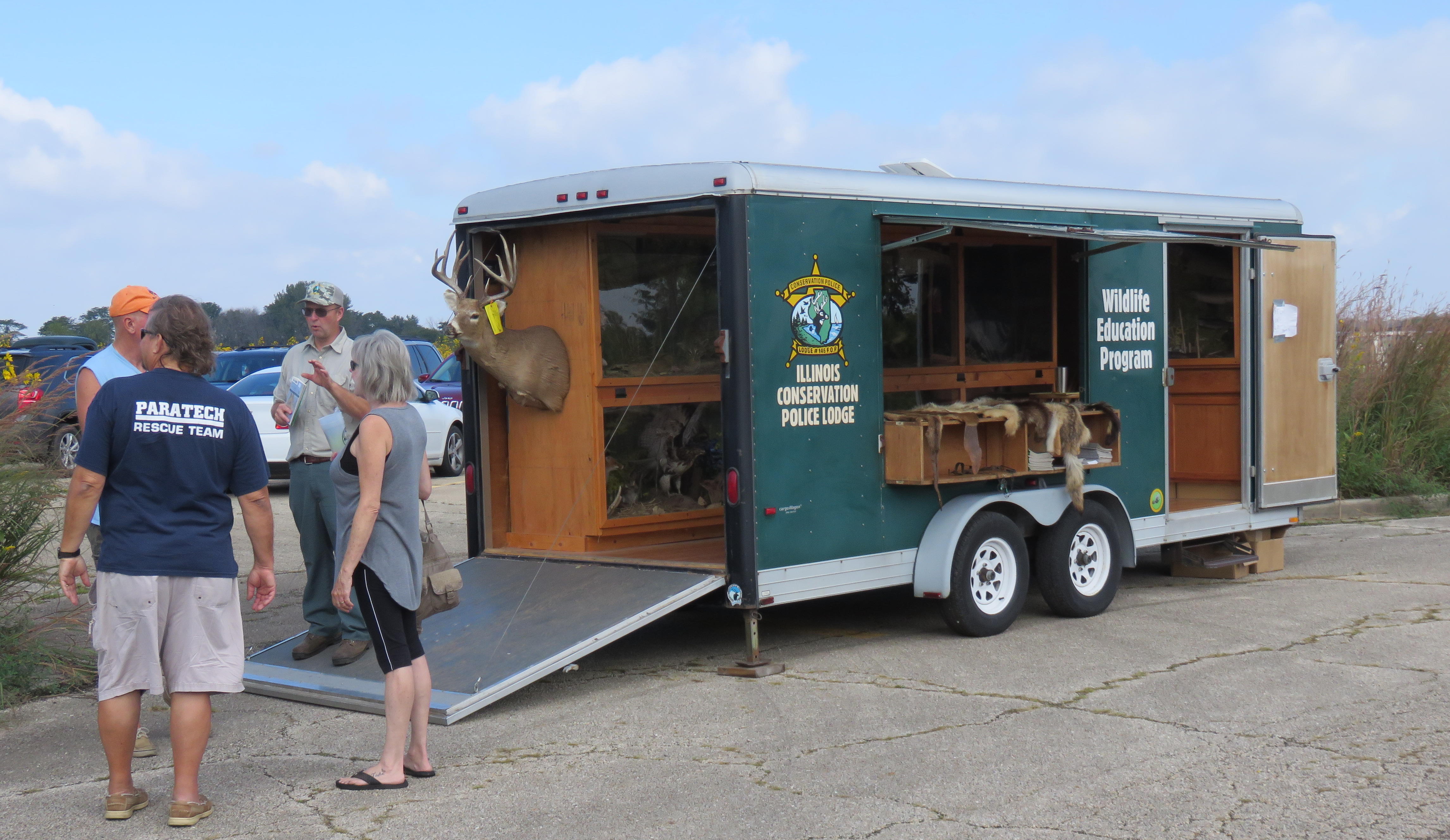 Conservation Police Exhibit Van.

The Van is centered around animals and birds in Illinois.
Stop by and visit...


Available from 10:00 a.m. to 3:00 p.m.
---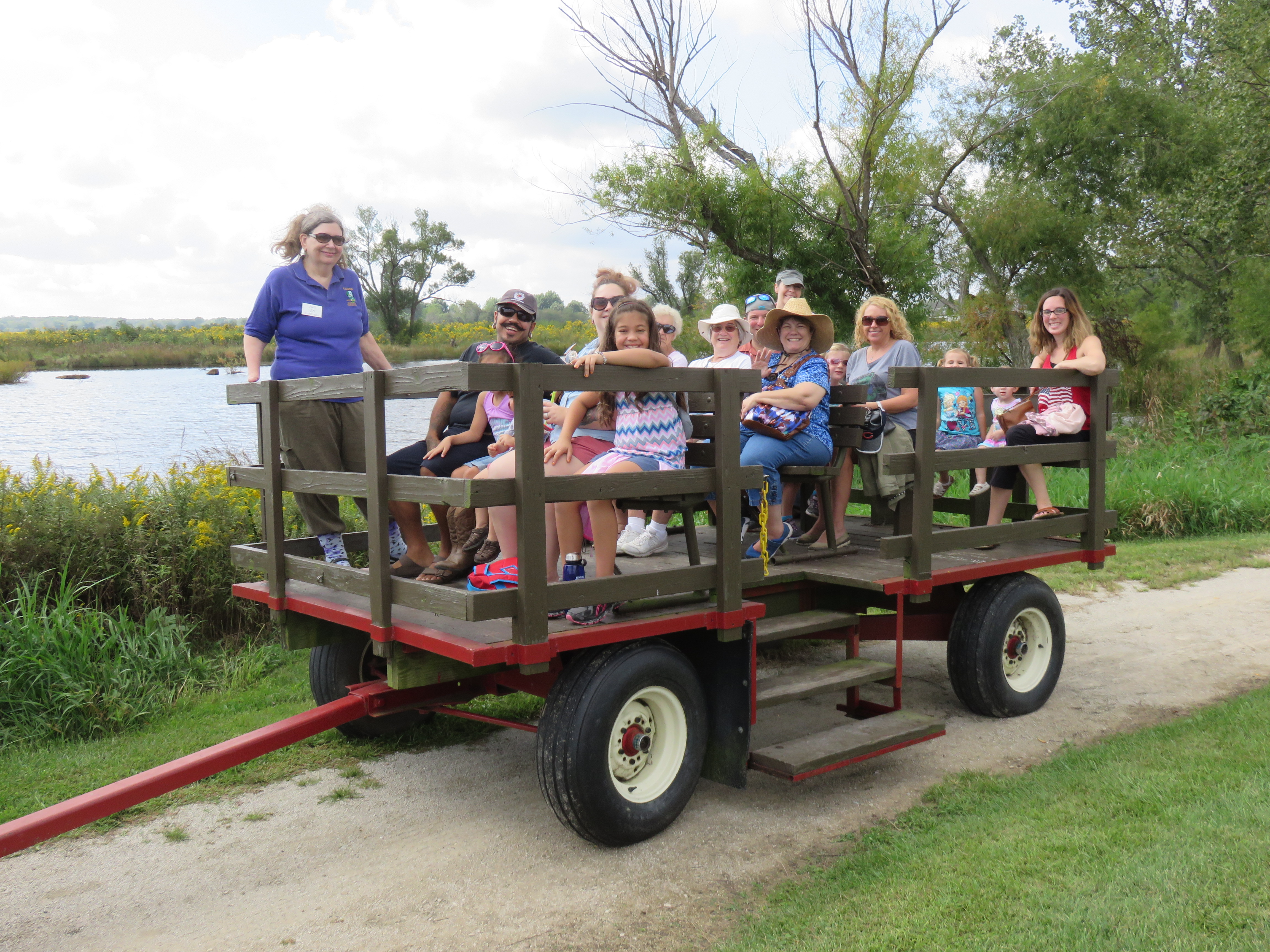 The Annual Wagon Rides are Back Again!
Visit the prairie and see it from a new perspective.
Cragg Cabin Ride -11:00 AM
Blue Stem Ride -12:00 PM
Sunflower Ride -1:15 PM
Golden Rod Ride -2:15 PM
Sign for your free tickets at the Ticket Master's Table.
No reservations are taken prior to the September 21st date.

You must have a ticket to join a ride
.
---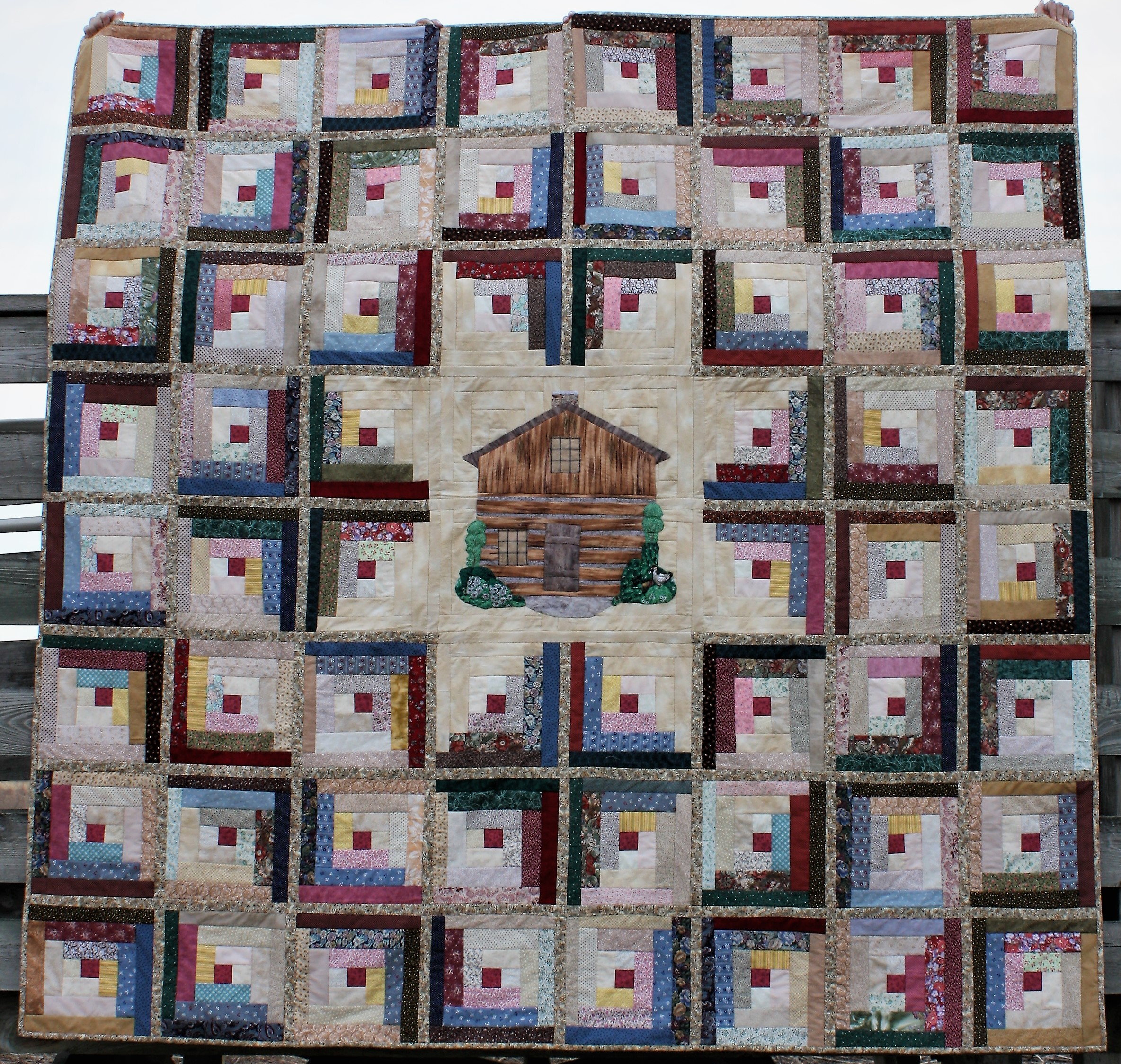 2019 Fundraiser
"Log Cabin, Log Cabin"

Queen Size Quilt
*


Click here

for more description.
Get your tickets from a Partner or at the Visitor Center Desk.
*Drawings will be at 2:30 p.m. September 21st.
---
Talk to the Representative from Exelon Dresden Station
on the Front Lawn of the Visitor Center.
---
Don't Leave the Park for Lunch...
Eat in the Partner Food Tent!


Serving Hot Dogs, Brats and Bison Burgers


For a nominal fee. First Come, First Served.
---
A DAY OF FREE FAMILY FUN
---
Visit the Gift Shop in the Lobby
High-bounce frog balls, window bird-feeders,
20" wooden snakes, balancing birds, & jewelry.
Nature Books and Children's Books,

New Goose Lake Prairie Postcards


Handwoven Rag Rugs
---
NO PARKING FEES. NO ENTRANCE FEES
---
The Annual Prairie Day
is a celebration the prairie environment normally held in conjunction with National Prairie Week at the Goose Lake Prairie State Natural Area. Presentations on the environment and nature play a very important part of the day's activities as well as playing on the special features of the park itself. Various presentations, educational talks, and projects for the children are the special offerings of the day. All aspects of the park are open, the Cragg Cabin, the Visitors Center, butterfly barn, nature trails with wagon rides and etc.

Prairie Day began as an annual activity in 1997. It traditionally falls on the Saturday of the third full week in September.
---

Back to the
top
of the page.